WELL I hope I am not too late to get my post up for
the Giving Thanks – Quilter's Blog Hop Party!
Thanks to Michele at Quilting Gallery we are having
A GIVEAWAY!
All you have to do to enter is leave a comment on this post and tell me
"What have you given THANKS for today?".
Oh,
and what will you win??
Three gorgeously untouched fat quarters from the "Amelia" range
I just stumbled across this cute video from Lori and thought I would share it. Do go over and visit her and see her great selection.
I did wonder how she managed to get the fabric to me so quickly and have it so beautifully shrink wrapped.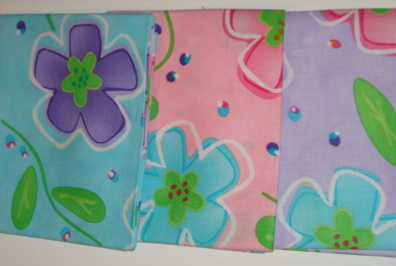 Thanks for visiting…you don't have to, but all LIKES and SHARES are greatly appreciated. Of course I will be happy to post these off to anywhere in the world.
Salsy
PS Yes I have a FACEBOOK PAGE for you to visit..please do…. and click the LIKE button. 🙂
Tweet