I have thought many a time
that I should get another blog post up….
But there has definitely been a blog block.
Sometimes I think there is nothing much to write about,
and other times just too much and so too overwhelming to know where to start.
Then there is the 'why bother…nobody reads it anyway'….
Apart from just surviving winter, I have been focusing on work a bit, and so have ordered a few new business cards.
A while ago a friend introduced me to MOO.com which is an excellent place to have your cards printed online.
My friend actually had some Mini cards made up with photos of her own creative works..and the cards looked fabulous.
This time I have opted for the Floral Bouquet template and was so pleased with my first order that I have reordered a second bunch.
One day I would love to have some of the LUXE range as they look super luxurious.
Here is what arrived in the mail….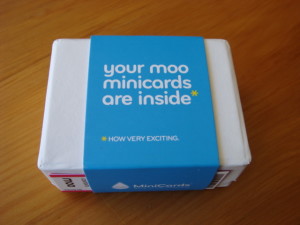 What a tempting wee package this looks like.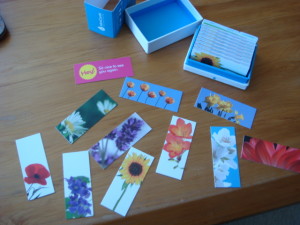 Well I am a quilter after all.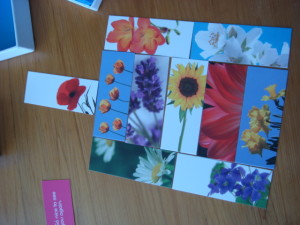 I have found that these cards disappear pretty quickly out of their holder
and people mostly LOVE to choose from a selection.
So despite the lack of blog posts lately….I have been sewing too…another baby quilt, a full size quilt, and a bag, so there is more to come.
Meanwhile my last Fallow group block for the Simply Solids Bee came out like this…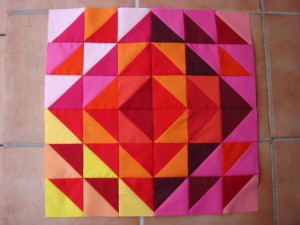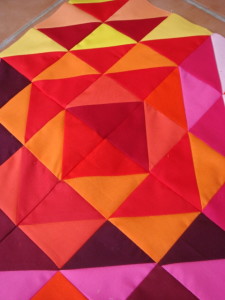 Quite rich and delicious…cant wait to see the whole quilt.
Nice to be back.
Salsy
Tweet