I wonder if anyone else is as slow as I am to work out how to do things such as
Add Bloglovin to my site??
I am supposed to add this code to a new post..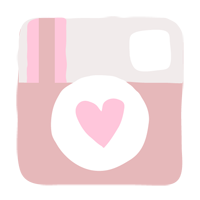 I seem to have done it..there it is over on the RHS…check in for further technological wonders by clicking on the Follow my blog button..
Thanks
Salsy
AND I've resized the image!
Oh blogposts??coming..just had a lot on lately…
PS. Couldn't resist the pink FB icon and the Bloglovin Icon….and few other color changes.
We are in the midst of doing up the bathroom so a few color changes are happening here.
Successfully made the new roman blind for the bathroom..not hanging yet due to more paintwork needing to be done.
Tweet