Ahh, Such satisfaction
in posting off a box of bright and fun facecloths
for happy clients of a Network Care Chiropractor.
.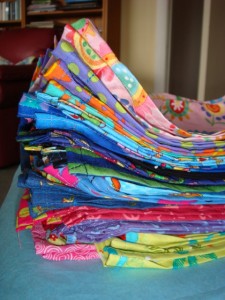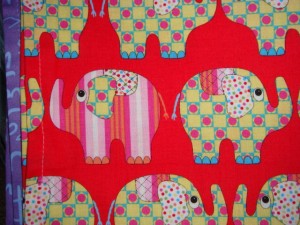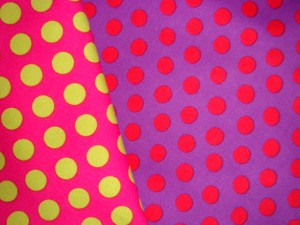 Clients really enjoy the fun of selecting their favourite color and theme of the moment to use for their adjustment/entrainment during their visit to the Chiropractor.
No more sticky paper towels on your face! If you think this is a good idea, and your Chiropractor or therapist of any sort for that matter hasn't made the move to more eco-friendly cotton facecloths…let alone comfy and fun….please share this post with them.
Some Practice members even buy their own facecloth, have it in their handbags, and bring it to their session…just like your own yoga mat for your yoga class!
Enjoy.
Tweet