This is not my first post about the fun
and colorful cotton facecloths
which I make for Chiropractic tables.
Click HERE for previous posts…
and even a fun wee video.
Other therapy tables such as
for massage and osteopathy
also sport a few of my facecloths.
These travel around the country
and even around the globe. Amazing!
So, I have had a bit of a blog-block as you will see from the date of my last post.
Been a little more work oriented of late. Here combining work and fun are a few pictures
of the fun and comfy facecloths for therapy tables.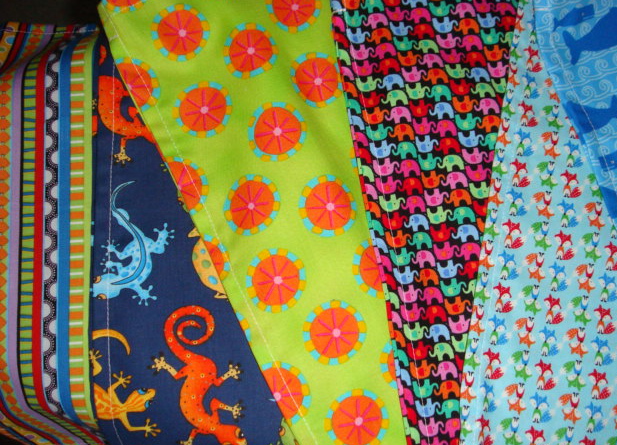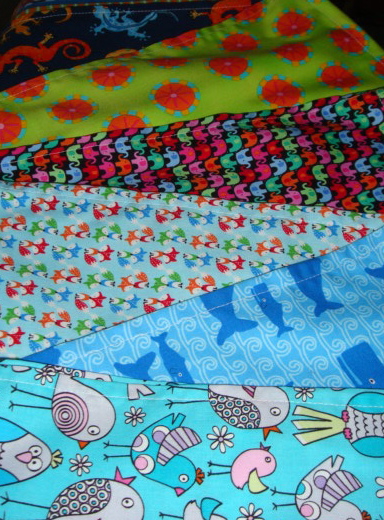 Sometimes it just takes ages to load a few photos…I get a little impatient!
I wonder which lucky clients will get to use these ones???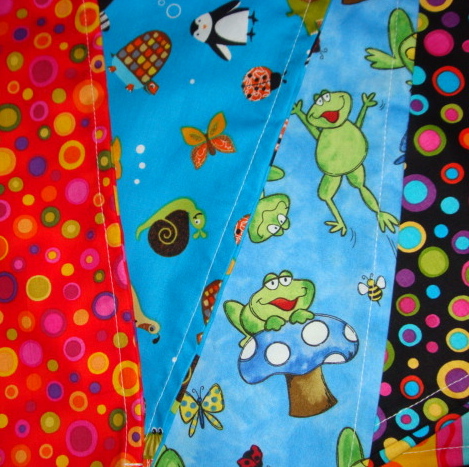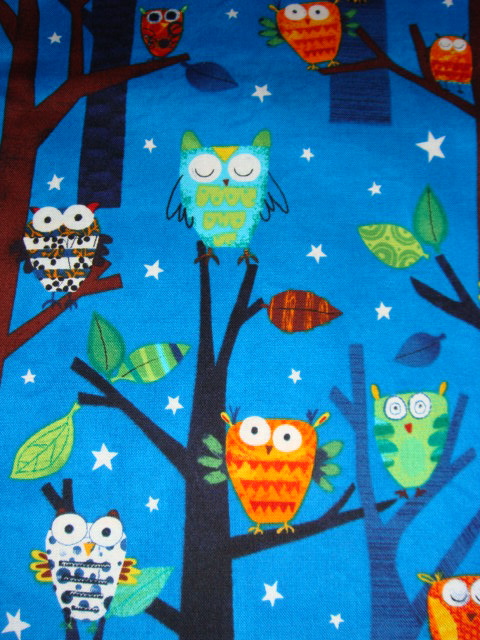 Salsy
Tweet