Here it is then,
my first online competition entry,
in the Mini's section
of the Pantone Radiant Orchid 2014 Challenge.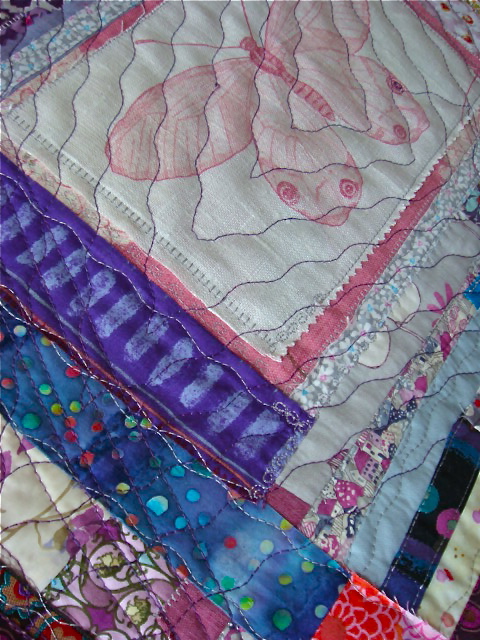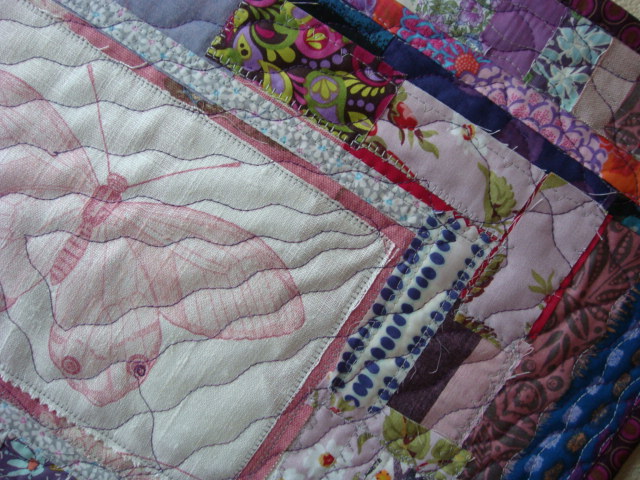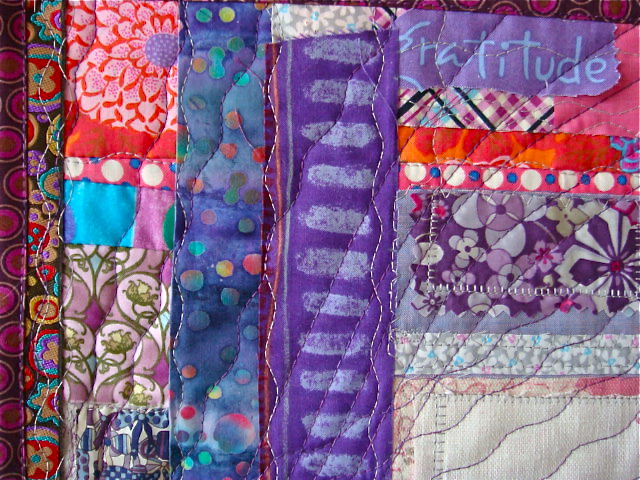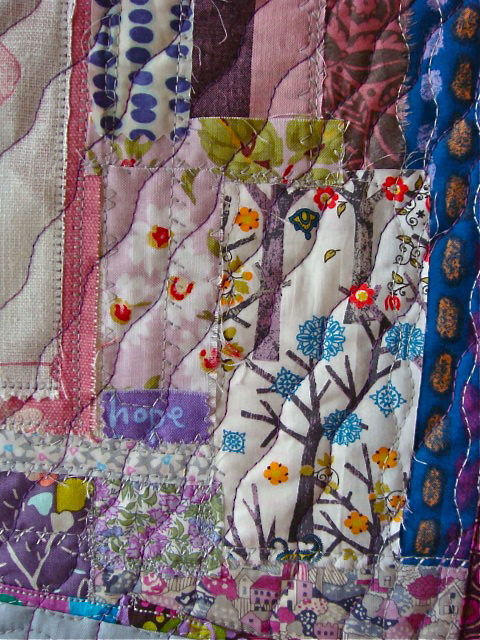 As you can see I have had a lot of fun creating this "Radiant Orchid Butterfly" Mini Quilt
for the Challenge.
This quilt measures 20" wide and 16" high.
Hope you like it.
Salsy
Tweet