Just signed up for my first bee!!
The Simply Solids : a modern (bee).
It is being organized by Erin

Check out her shenanigans at her site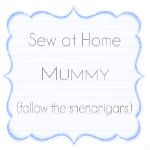 Places are available for Australasia…do get in quick as the ball will be rolling soon.
Oh I feel nervous and excited at the same time…It is my first bee and my stash is pretty empty of solids..
New Territory for 2013!
Salsy
Tweet