On this the last day of 2013…some of the quilts
and fabric fun that I have forgotten to mention.
First up is a fresh and fun baby quilt called Summer Garden.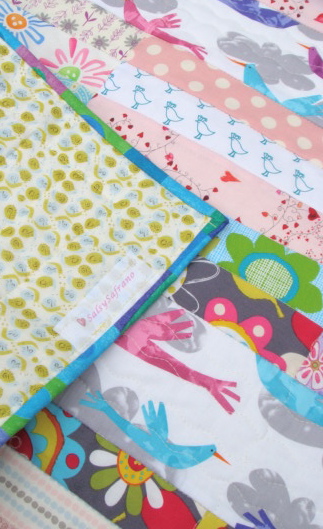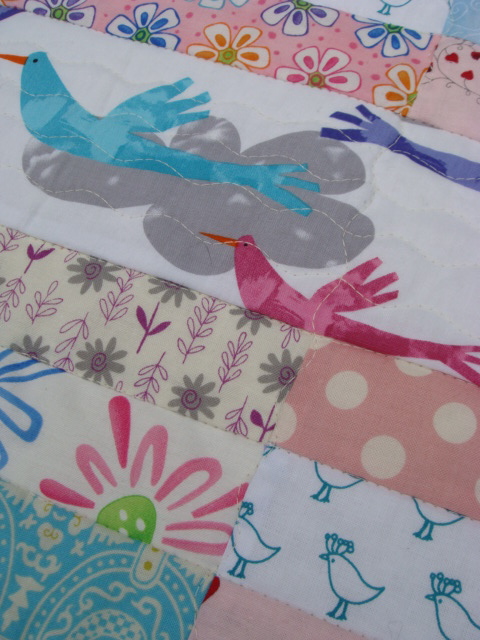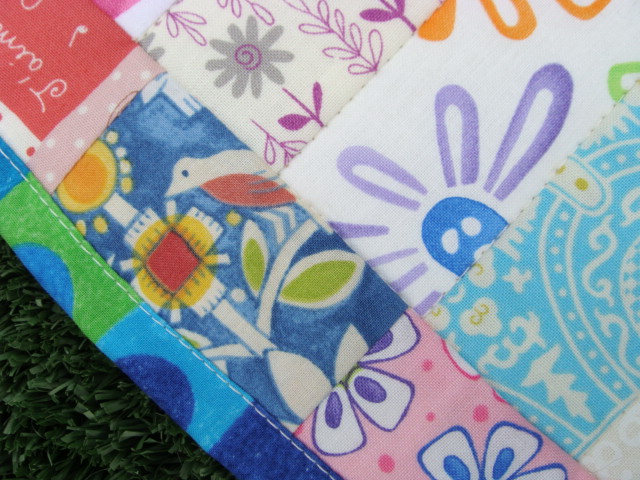 This quilt can be found at a local quilt and fabric store..for sale.
Then there was the "+ and X" Quilt…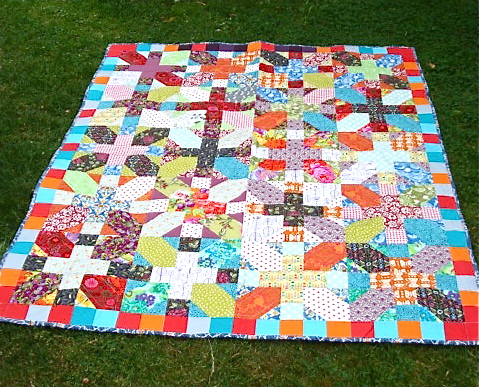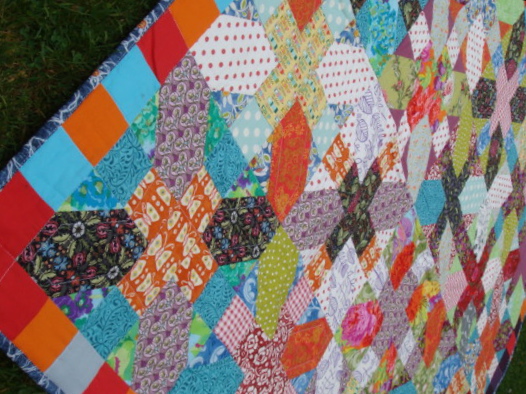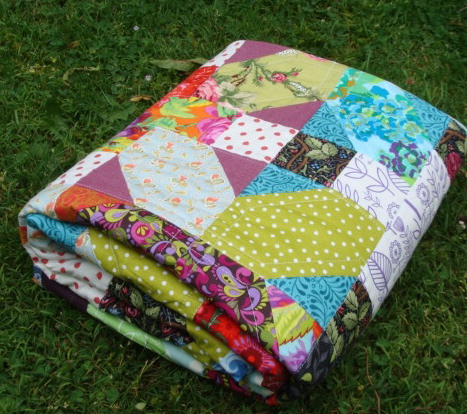 and then a few cute drawstring bags for gifts…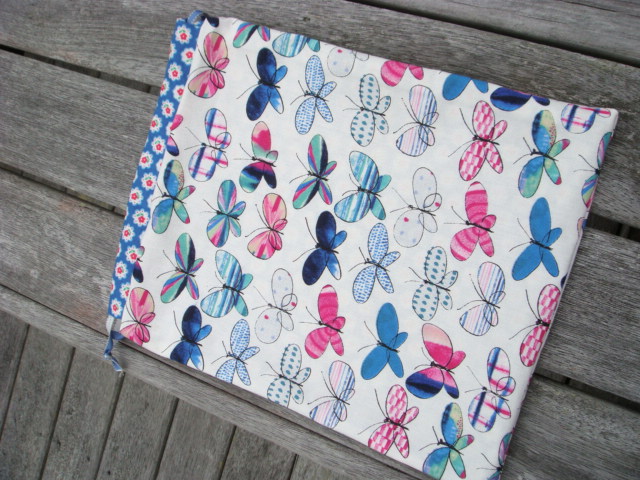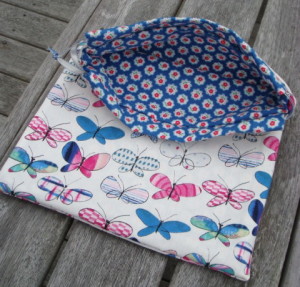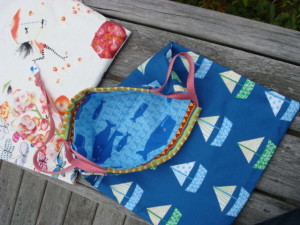 This may all be a bit of a photo overload!
Happy 2014 to all.
Salsy
Tweet