Well the time has been racing by
and I have had a bit of a blog-block.
..That is..writing my own…
I seem to have lots of capacity for visiting other people's blogs,
being awe inspired at what these talented people are doing,
and then not knowing quite where to start on my own stuff
It must be time for a giveaway to get things going again.
A few things extra have been happening here, including having a virus or two strike me down for a while…well it is winter after all.
The blessing of that has been I have been able to indulge in Olympic Watching without much guilt at all.
I feel so left behind all those fabulous athletes and their abilities..it leaves me feeling like I don't know where to start…with anything.
Woops, there is a theme here..it IS the end of winter after all.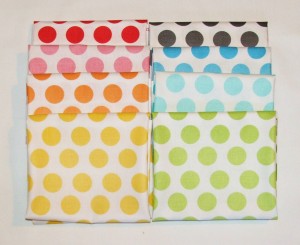 Also Lori is having a fab END OF SUMMER SALE at present as she makes room for new ranges arriving soon. Do go and check it out.
Who wouldn't want to add a few chevrons to their stash after all???
SO..how to enter??
Just leave a comment on this post after you have become a follower…let me know.
A second entry will be counted if you tell me what you have ordered from Lori in her sale.
If you haven't shopped with Lori before…she gives terrific service.:)
Also, what about letting us know what you will be getting on with after the Olympics are over.
The lucky winner will be drawn next Friday.
Enjoy..and good luck.
Salsy
Tweet