It's so wintery that even my draft post disappeared!
Climbing out slowly from some winter immune system challenges..
I have been to the fabric shop, bought some white cotton fabric,
and completed the July block for the Simply Solids bee.
Here it is..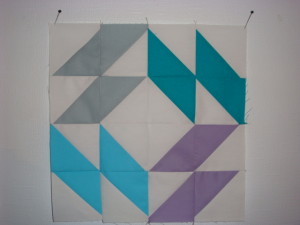 The request was for something summery..
Looks like I am cooling off from the sun here.
Hope it will be Ok.
Meanwhile, with the cold weather there has been more of this…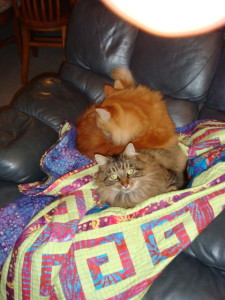 "I was here first!"
Salsy
Tweet